Club activity
Club activities are carried out within the framework of our Jewish center. Along with traditional events for community members, there are children's and youth clubs.
AJT JUNIOR is a Sunday kids club for the so-called juniors - kids aged 5-12.
In our club, in an easy game form, the guys take their first steps into the world of Jewish tradition, in a relaxed atmosphere they receive Jewish knowledge (this is how we combine the concepts of holidays, traditions with their meanings and meanings) in order to freely feel like a part of the community in the future.
AJT JUNIOR gives children the opportunity to:
Z

show your talents and skills by participating in regular creative workshops and outdoor events

Z

develop your athletic and intellectual abilities in exciting games and activities

Z

find true friends among community peers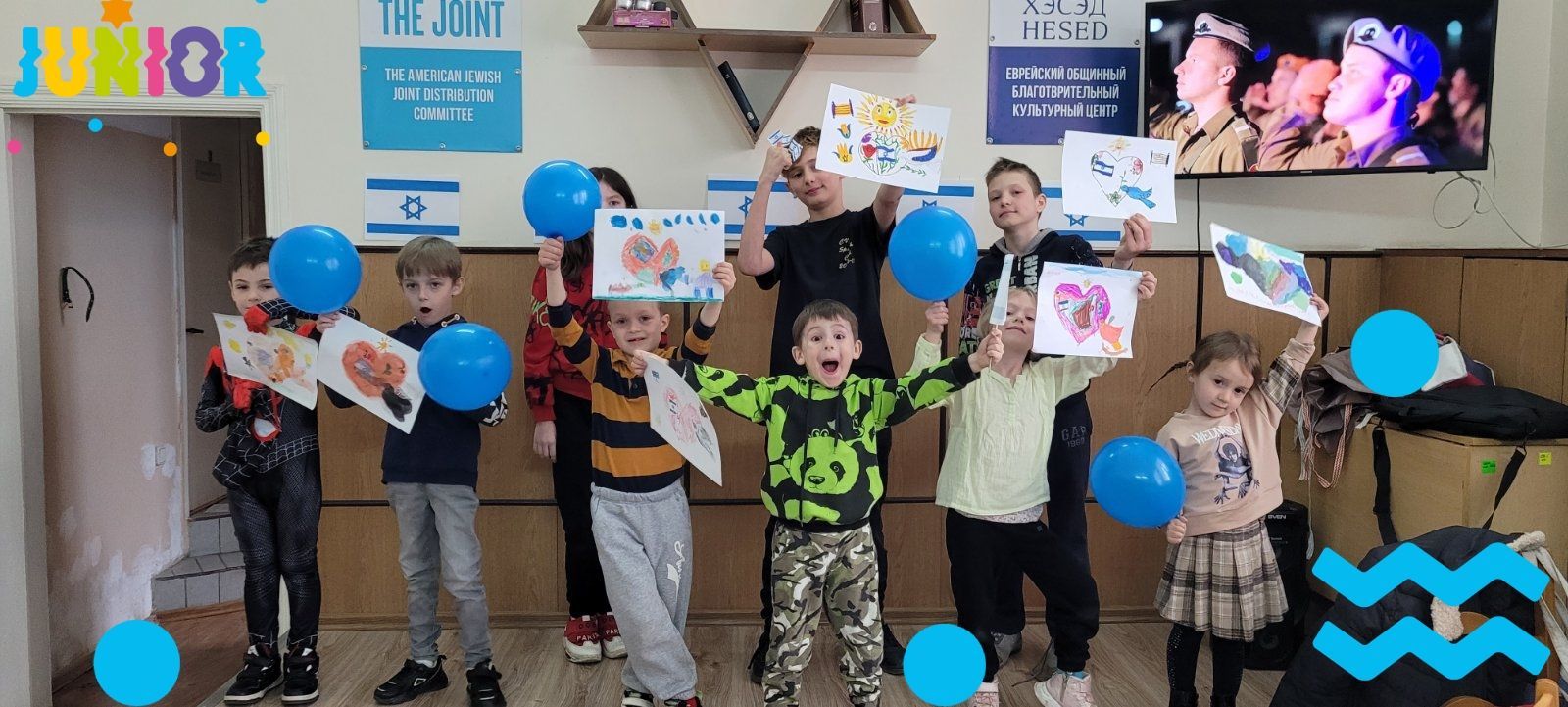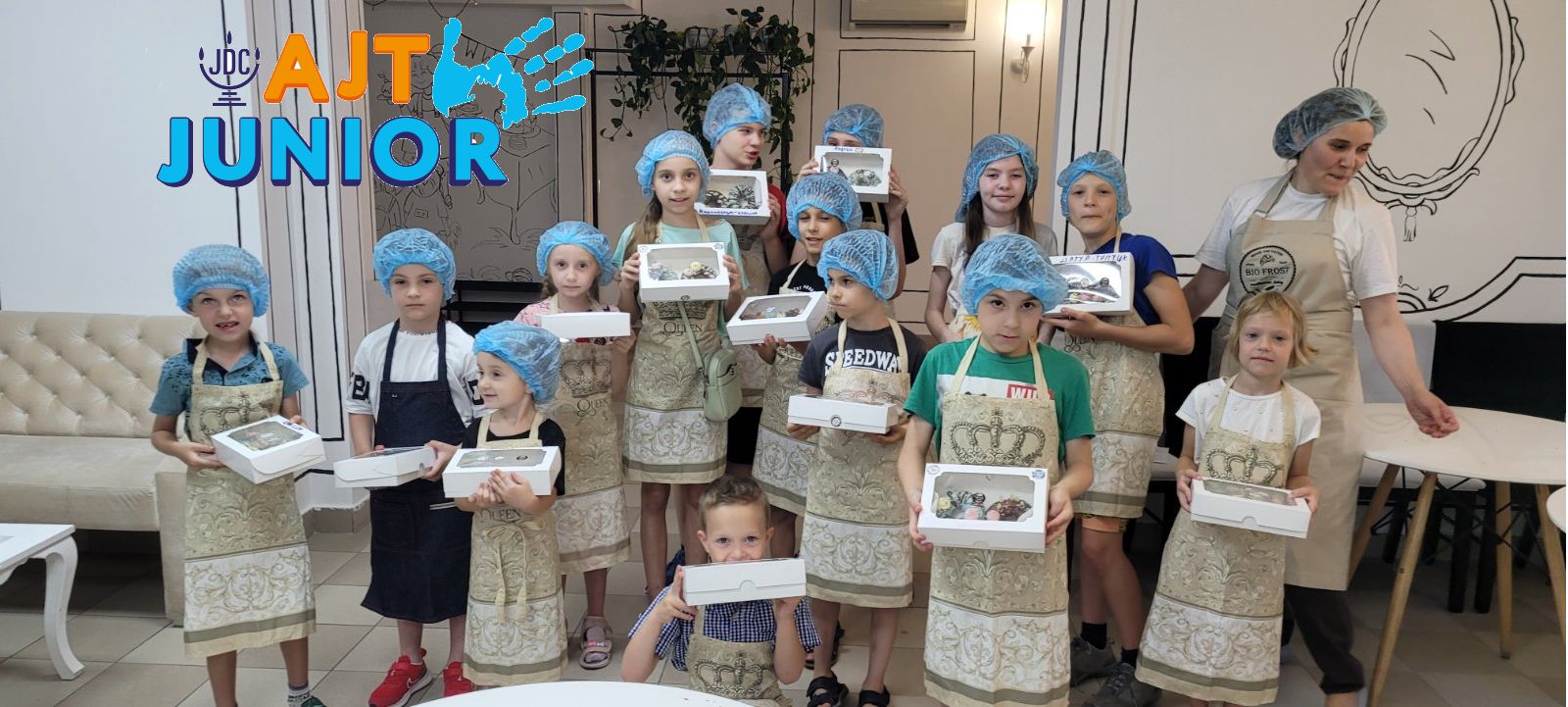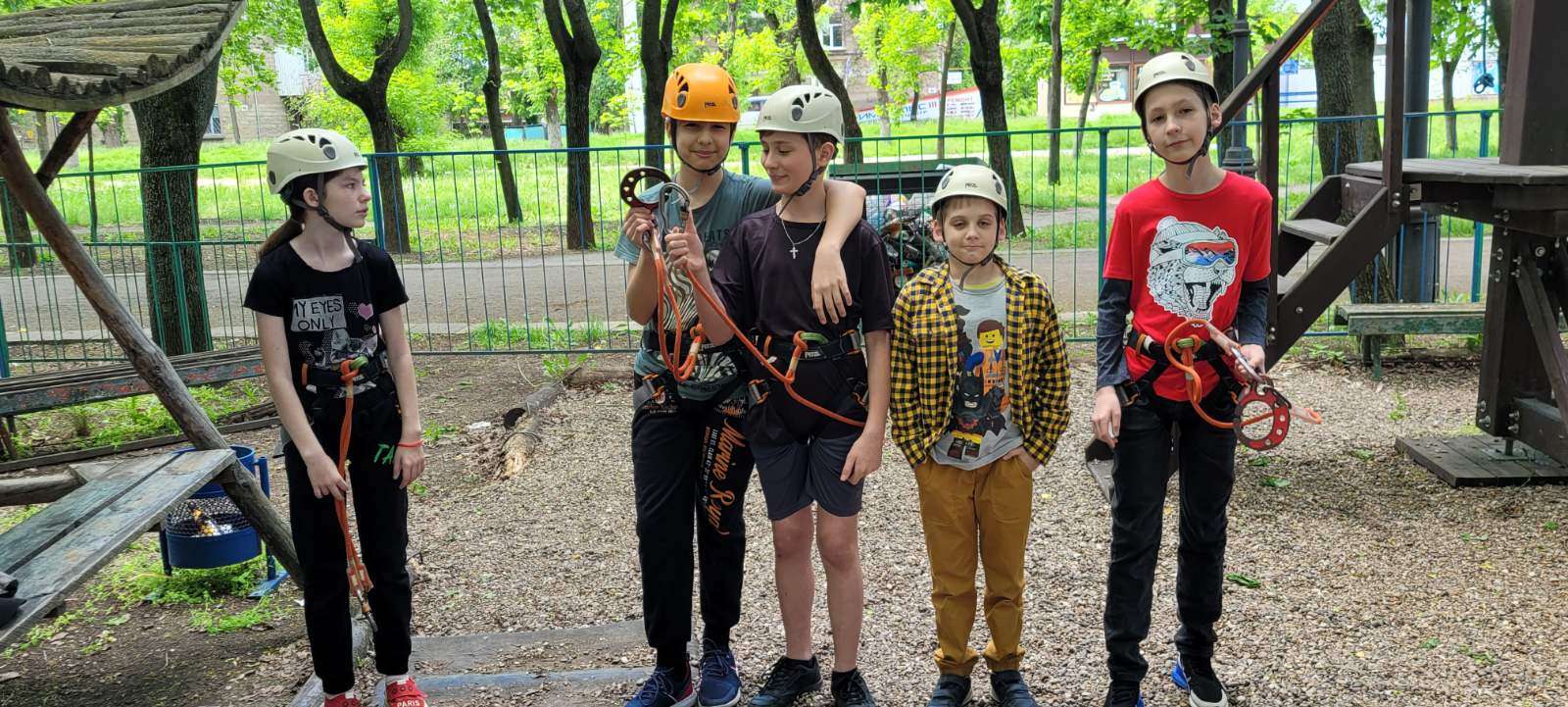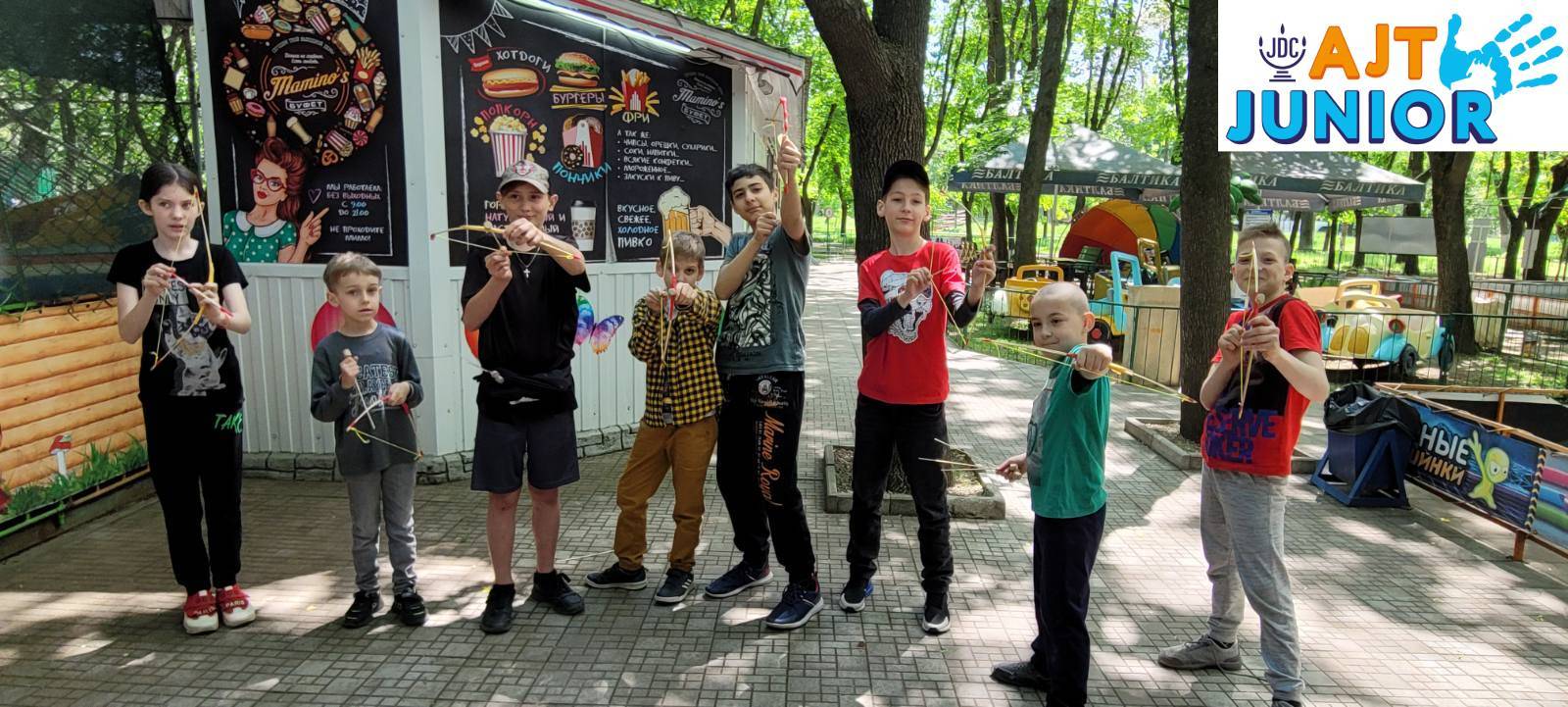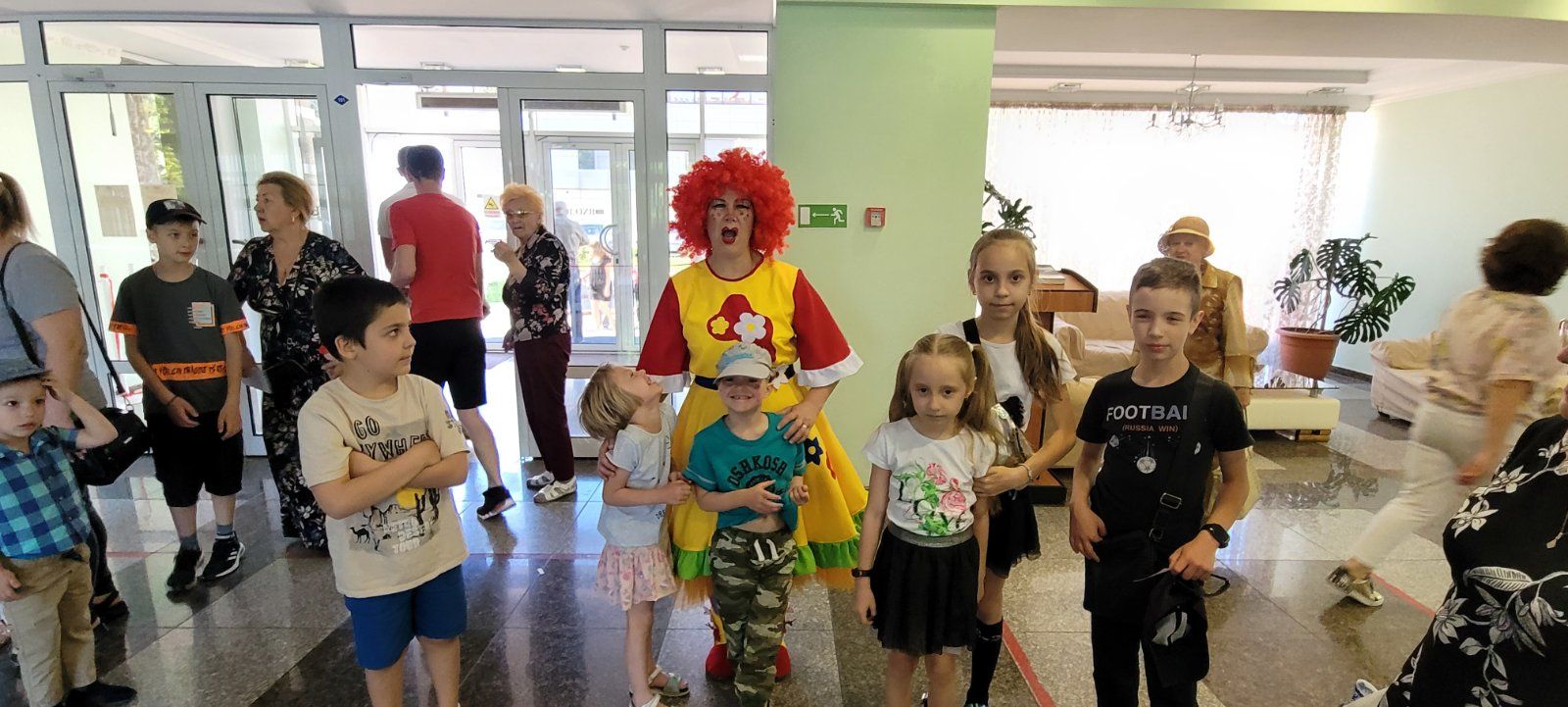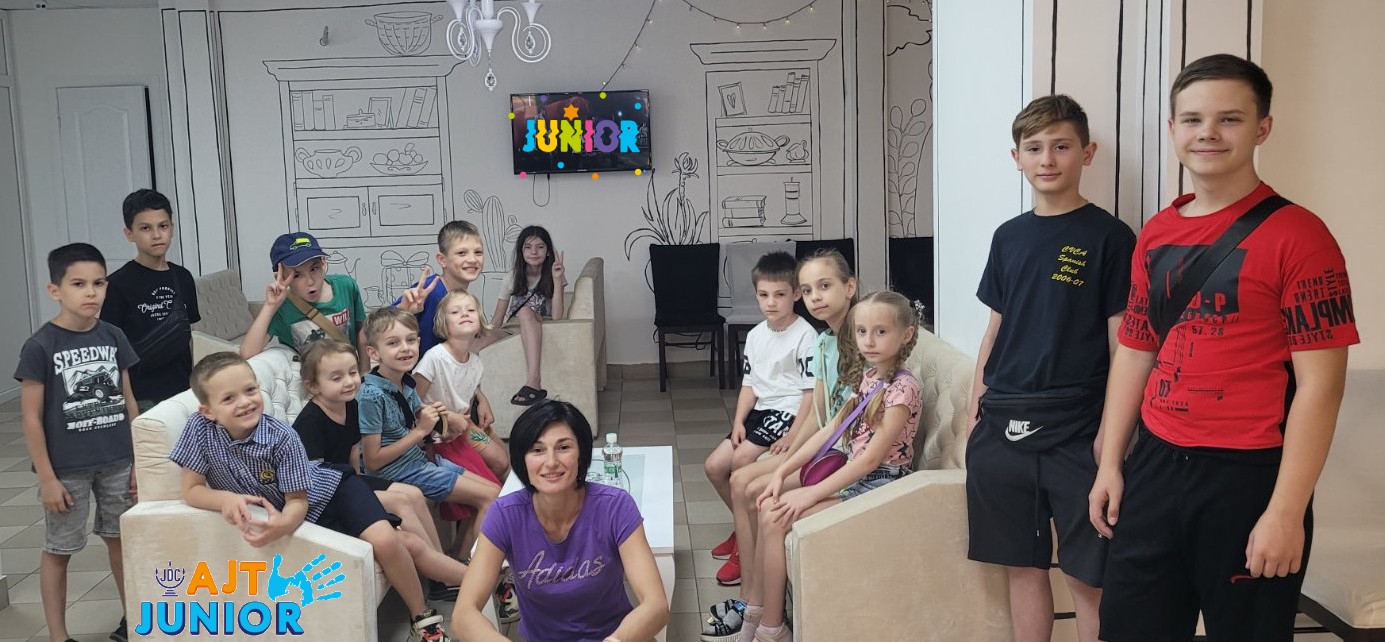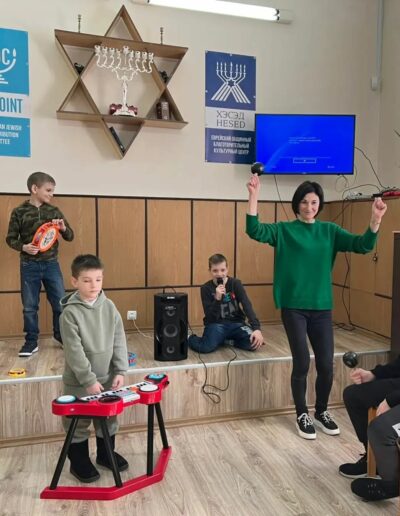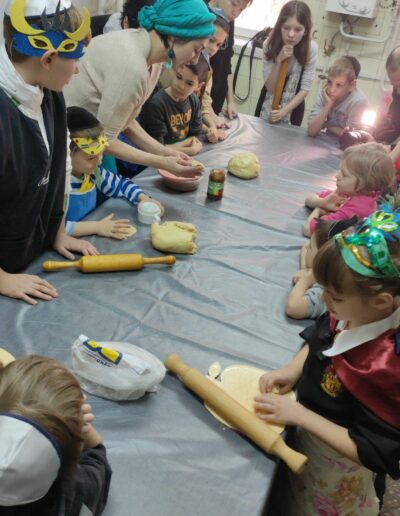 Keren team is a modern youth club that promotes the socialization of teenagers and young people. In our club there is an opportunity to learn something new, develop yourself and share knowledge with others.
In the Keren team, teenagers and young people have the opportunity to acquire new skills and grow in the direction that is interesting for them, share their knowledge and abilities with others. Moreover, each member of the club has the opportunity to open up, show their leadership qualities, lead a project that is close to him in subject matter and spirit.
Z

Access to education and new skills

Z

Useful acquaintances

Z

Participation in projects and trips

Z

Participation in seminars, festivals and volunteer events