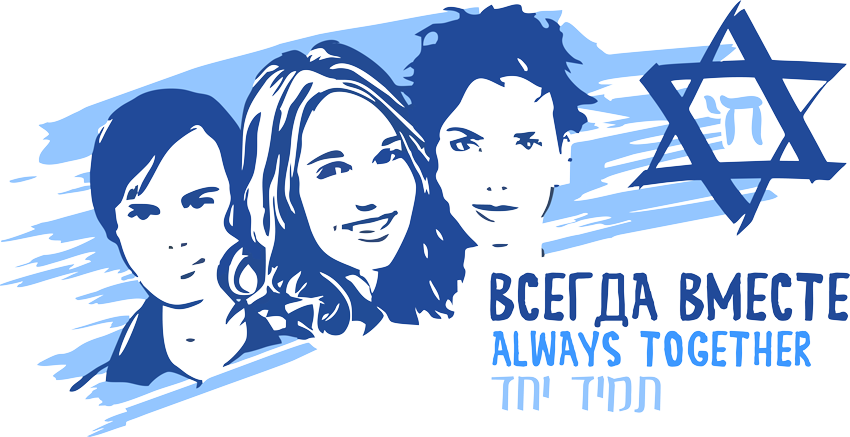 Jewish
Center
in Pridnestrovie
We operate:
Hesed - charitable and cultural center.
Synagogue - a meeting place for the religious part of the Jewish community.
Community - Dealing with issues of Jewish identity, maintenance of memorials, burial sites, community issues.
Our goal:
Preservation of cultural and religious traditions of the Jewish people.

Development of inter-ethnic relations in the spirit of friendship.
Strengthening cultural ties and cooperation with other countries.
Providing charitable assistance and services to people in need.
Jewish
communities
of Pridnestrovie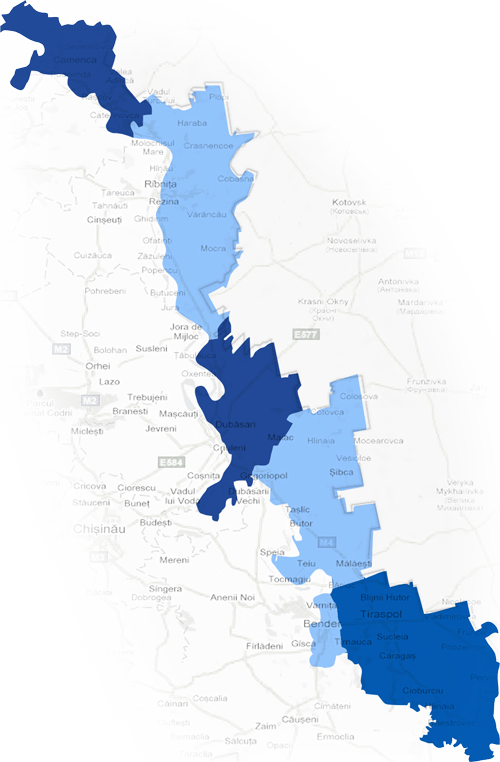 Your tooltip content goes here
Your tooltip content goes here
Your tooltip content goes here
Your tooltip content goes here
Your tooltip content goes here
Social programs
Various types of assistance and support to needy members of the community.
Online inquiries
Fill out the form on the website and our staff will contact you.
Synagogue
Public place for meetings of religious members of the Community.
We keep traditions
We pay great attention to the traditions and customs of the Jewish people and consider it important to preserve history, passing it on to future generations. The doors of our synagogue are always open, and on holidays and memorable dates we strive to gather together in our common Jewish Center.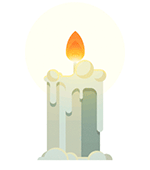 Shabbat: 4 Тевет 5784
В пятницу 15 декабря 2023
Lighting of candles at 15:55
Exodus of Shabbat at 17:06
Weekly chapter: Микец
Holocaust
in Transnistria
More than a dozen concentration camps and ghettos were created on Transnistrian soil. One of the first tasks of the occupying power was "final decision" Jewish question.
Jews have long lived on the territory of Pridnestrovie, mainly in ancient cities. Breeders, merchants, financiers, musicians, writers - the contribution of Jews to the economy and culture is difficult to overestimate.
There are numerous Jewish cemeteries in Pridnestrovie. Some of them are old and abandoned, some are active. 
Our
sponsors and partners